https://www.flibs.com/en/attend/special-events.html
Ft Lauderdale International Boat Show 2018
October 31 -November 4, 2018
Welcome to the Fort Lauderdale International Boat Show
The Ultimate Boat Show Experience!
Fort Lauderdale, Florida, the "Yachting Capital of the World" will host the 59th annual Fort Lauderdale International Boat Show on October 31- Nov 4, 2018.
Every year, the show exhibits a vast array of the industry's latest boats and yachts of all sizes, worldwide debuts, plus a medley of marine products and accessories to enhance the nautical lifestyle. From yacht builders and designers to exotic cars and brokerage yachts, this show has something for everyone!
---
Visit one of our 7 locations and enjoy the ultimate boat show experience!
Bahia Mar Yachting Center
801 Seabreeze Blvd.
Ft Lauderdale 33316
---
Hall of Fame Marina
1 Hall of Fame Drive
Ft. Lauderdale 33316
---
Fort Lauderdale Hilton Marina
1881 SE 17th St.
Fort Lauderdale, FL 33316
---
Pier 66 Marina
2301 SE 17th St,
Fort Lauderdale, FL 33316
Greater Fort Lauderdale/
Broward County Convention Center
1950 Eisenhower Blvd.
Ft. Lauderdale, FL 33316
---
Las Olas Municipal Marina
240 Las Olas Cir
Ft Lauderdale, FL 33316
---
The Sails Marina
2150 Southeast 17th Street
Fort Lauderdale, FL 33316
GO TO THEIR WEBSITE FOR TICKETS & INFO BELOW:
ABOUT THE SHOW
---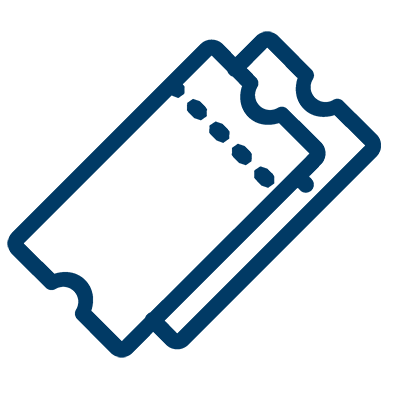 TICKETS
Tickets on sale now!
$33.00 Adults, 16 & up
Save $9 by purchasing our 2-Day Ticket online for entry to the show any two days between Nov. 1-4, 2018
Children under 5 — FREE (when accompanied by a paid adult)

HOURS
Wednesday 12:00 PM – 7:00 PM
Thursday 10:00 AM – 7:00 PM
Friday 10:00 AM – 7:00 PM
Saturday 10:00 AM – 7:00 PM
Sunday 10:00 AM – 6:00 PM
---
---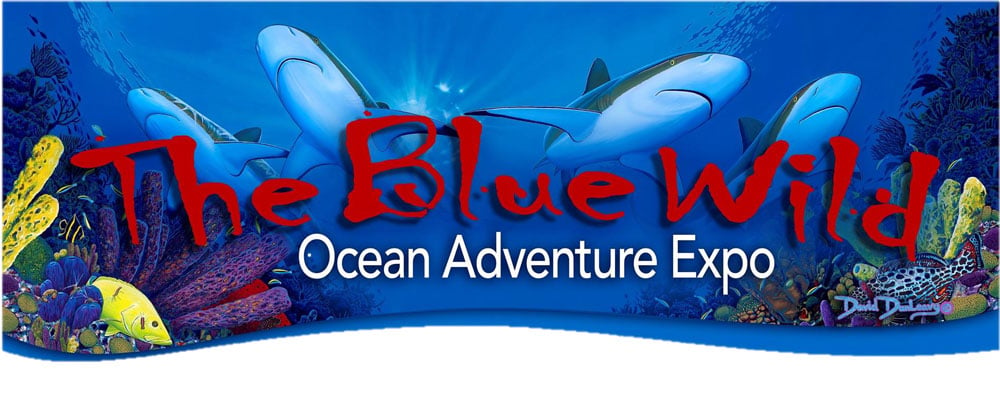 THE BLUEWILD OCEAN ADVENTURE EXPO, SEMINARS AND ART EXHIBITS
Located at the Broward County Convention Center
Be sure to visit "TheBlue Wild Watersports and Marine Art Expo". You will get the chance to listen to experts speak about different water sports — from freediving and spearfishing to stand up paddle boarding and underwater photography.  Also, stop by and meet celebrity speakers Gator Boy Chris Gillette and Manny Puig — they will be displaying their artwork andphotography.  While there, be sure to visit the extensive Marine Art Display room, featuring a wide range of artists — from serious, high-end works of art to underwater photography to whimsical and contemporary pieces.  There is something for everyone at The Blue Wild!
---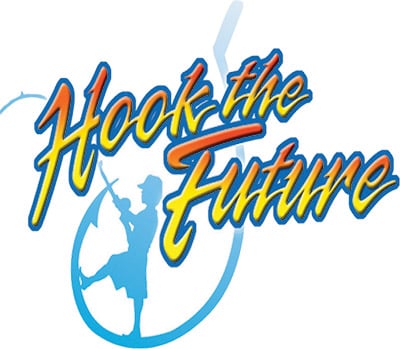 THE ANNUAL KIDS' FISHING CLINICS: Presented by Hook the Future
Located at the Convention Center show site, clinics begin at 12:00 and 2:00pm on Saturday & 1:00 and 3:00pm on Sunday .The clinic is free for all children who have a ticket to the boat show and are between the ages of 5-16.
Saturday:
12:00 PM – Convention Center
2:00 PM – Convention Center
Sunday:
1:00 PM – Convention Center
3:00 PM – Convention Center
VIEW MORE INFO ON THEIR WEBSITE